PERS Retirement Planning | Virtual Workshop
Event Navigation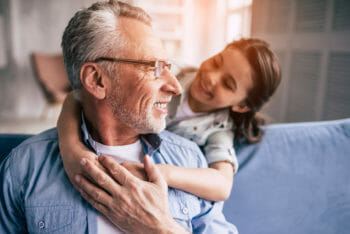 Event Description:
Presented by Tony Fox and Joey Tsai, CFS* Financial Advisors.
If you are a member of PERS you will have a number of decisions to make when you retire. Everyone's situation is different and the choices you make should depend on your unique situation. The options you have for Tier 1, Tier 2, OPSRP, or IAP benefits can be daunting, but they play a critical part in developing your retirement plan. You are invited to our complimentary Retirement Planning for PERS Employees workshop to learn more about PERS and some of the important information you should consider planning in advance for. Topics include:
• The history and current status of PERS
• The different filing strategies available for each Tier
• Options available for your IAP
• How PERS fits into an overall financial plan
• Important considerations when retiring from PERS
Click here to register today and feel free to invite family, friends, and coworkers! We hope to see you there!​​
Event Details